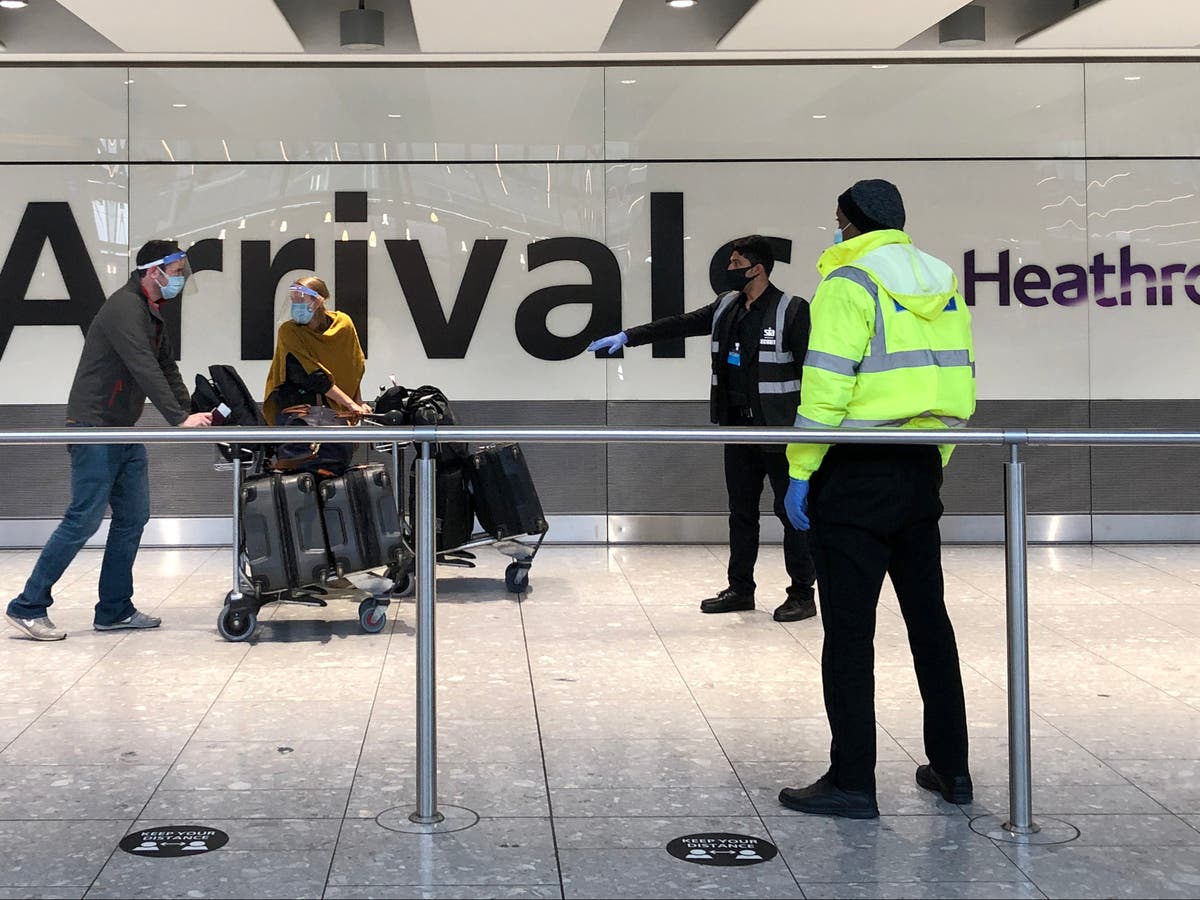 'Don't book foreign summer holidays yet', says Liz Truss
The NHS app may not be ready to be used for international travel when it resumes on 17 May, Number 10 has said.
Most of Europe and the US should move onto the UK's "green list" next month, according to ministers.
The government is expected to announce a green list of destinations – from where arrivals into England will not have to quarantine as of 17 May – on Friday, and then review this list every three weeks.
While the public await the official list, the UK has amended its travel advice to show a list of low-risk nations ahead of the expected return to non-essential travel in mid-May.
Meanwhile, the UK government has said they have "no plans" to bring forward the earliest date for lifting Covid-19 restrictions from 21 June.
This comes despite what Downing Street has called "hugely encouraging" data on coronavirus transmission.
Epidemiologist Professor Neil Ferguson however has said he feels "fairly optimistic" there will be a return to "something which feels a lot more normal by the summer".
The expert from Imperial College London, who advises the government, also said the UK data on deaths and cases was "very encouraging" and it was unlikely the NHS would be overwhelmed after an expected rise in Covid cases in late summer.
But Professor Stephen Reicher, another expert, has warned the public to take Boris Johnson's comments suggesting social distancing could be scrapped in summer with a "pinch of salt".