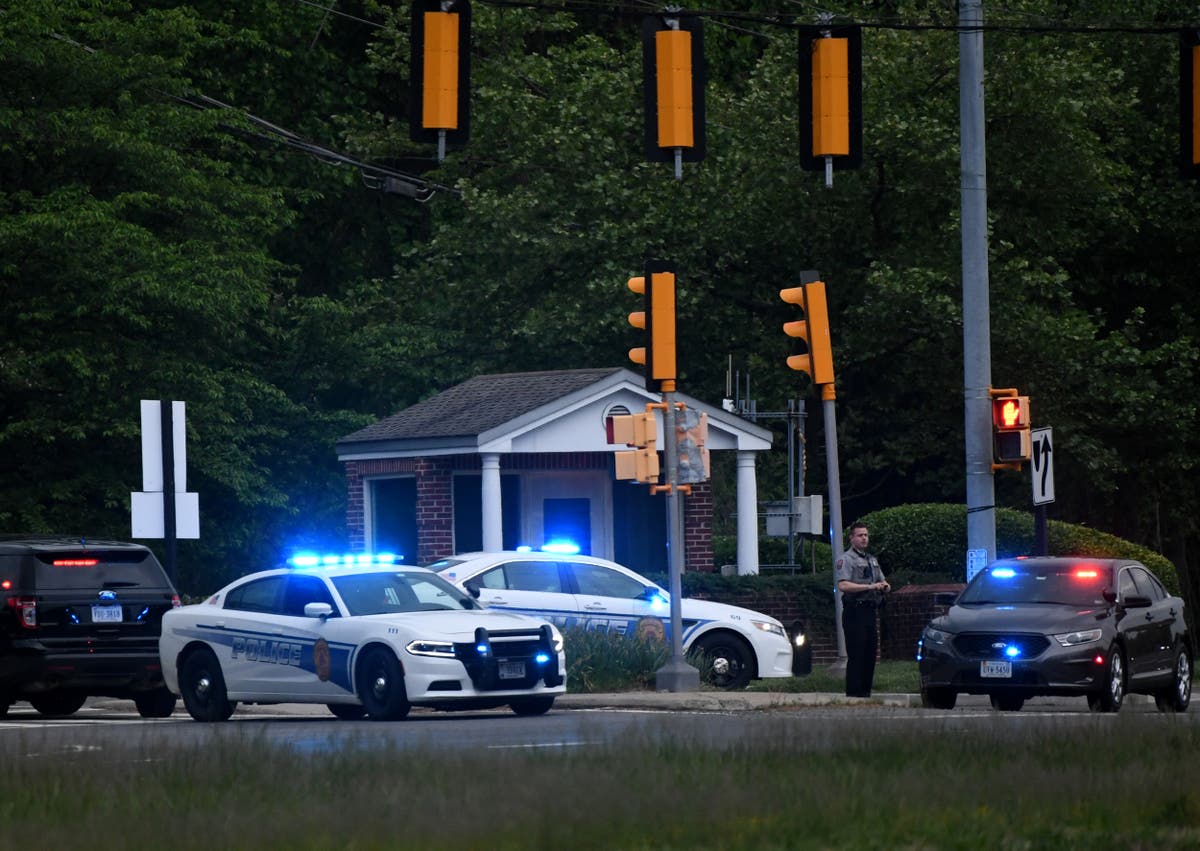 An armed intruder who tried to drive into the CIA headquarters in Virginia was shot dead after a standoff that lasted several hours.
The man was shot and killed by FBI agents after getting out of his car and brandishing a weapon, law enforcement officials told NBC News.
The suspect earlier tried to drive onto the CIA campus at Langley, Virginia, without security access and was stopped by armed guards at the gates.
During negotiations with the man his car was pushed out of the way and it was some time after that the man got out of his car and was killed.